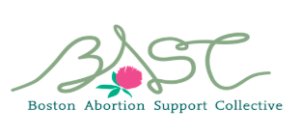 The Boston Abortion Support Collective (formerly Boston Doula Project) formed in January 2014 when Bay Area Doula Project members held a training in Jamaica Plain. BASC volunteers provide non-judgmental, compassionate and empowering support to people choosing abortion, and those experiencing unintentional pregnancy loss. In practical terms, this can include accompaniment to appointments, pouring cups of tea or lending a listening ear.
In the fall of 2017, we are having a fundraiser to further the work we've been doing in Boston. Please consider making a donation! 
Nearly one third of women will have an abortion in their lifetime. This experience can be just as profound as more celebrated pregnancy outcomes, and nobody should have to experience an abortion without support. If you, or someone you know, could use volunteer support for an abortion, contact the Boston Abortion Support Collective at 617.971.8476 or info@bostondoulaproject.org.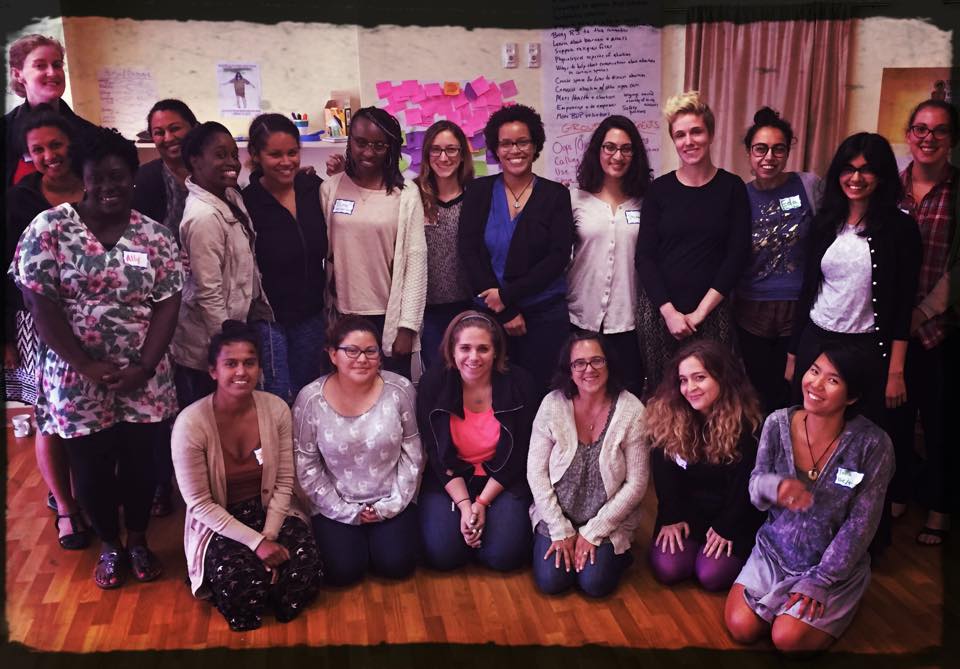 If you, or anyone you know needs, but cannot afford an abortion, contact the EMA Fund at 866.354.3839.