Trained in the Vitalist tradition, I believe our bodies will work to find balance when given the right conditions. If you're interested in seeing an herbalist for an acute or chronic problem, contact me for more information. I am able to see clients in and around Boston, MA.
What does an herbal consultation look like?
Initially, I'll share a thorough intake form for you to look over before we meet. For our first meeting, we should plan to chat for at least 90 minutes about you and your family's health history, main concerns, lifestyle and diet. Medicinal quality food, herbal tea, tincture and prioritizing rest are all part of finding creative solutions that fit your life.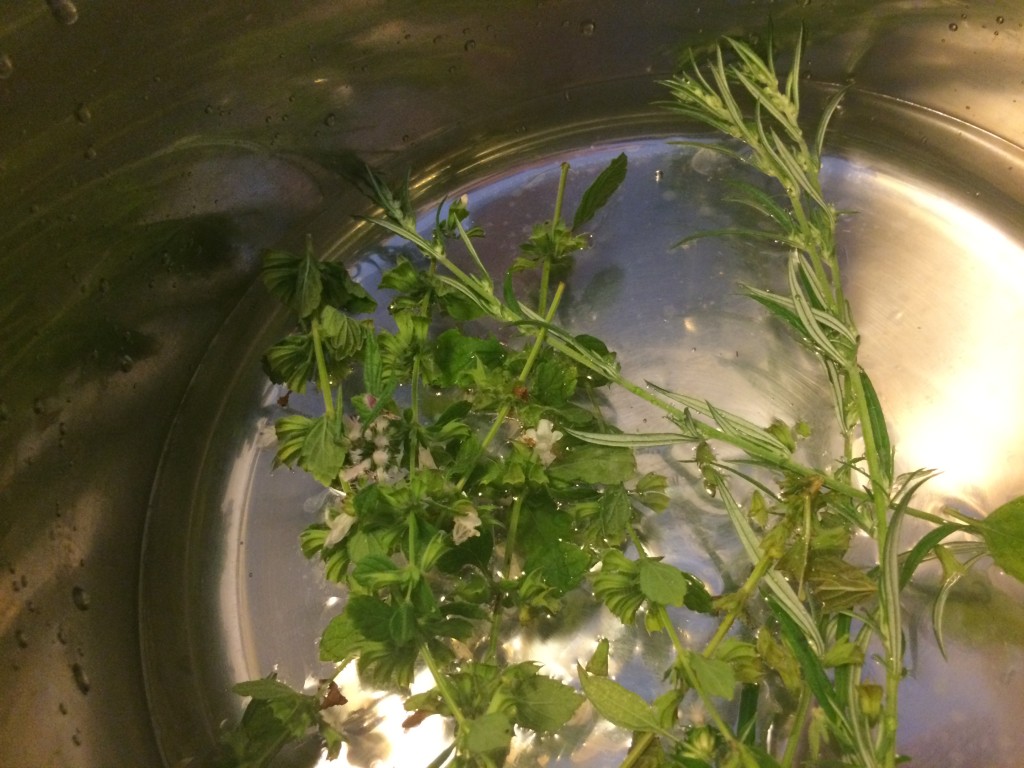 A follow-up email will be sent, giving directions for preparing your recipes and answering any questions you may have. Follow-up appointments last about an hour. At these meetings, we will discuss progress, challenges and new formulas to support your body. I am available by email to answer questions in between.
The fee for herbal appointments is $125. Discounts apply if we are already working together in a birth or postpartum doula capacity. A pay-what-you-can option is available, so feel free to reach out if the cost is prohibitive.
For more information about scheduling an appointment, please email Emma@Lavandoula.com.