Trained in the Vitalist tradition, I believe our bodies will work to find balance when given the right conditions. If you're interested in seeing an herbalist for an acute or chronic problem, visit my HerbalDoula scheduling page to book herbal consultations or other types of appointments. Lately, I've been seeing clients virtually, while doing "contactless delivery" of customized herbal products in greater Boston.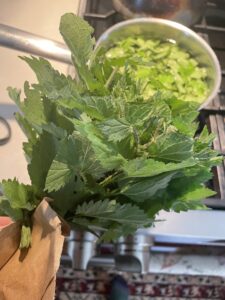 While a lot of my practice involves attending births, I do have a well-rounded background in connecting people with herbs to support their health holistically. I have a specific interest in supporting folks who have chronic, autoimmune issues and other health problems that are unfortunately mis-managed in our current western allopathic medical model. As someone who has personally nearly reversed chronic kidney disease in my own life using herbs and food, I'm very comfortable working with folks who concurrently see conventional medical providers or who need to take medications alongside an herbal protocol. I have experience working with folks who are trying to conceive, and folks who are trying to avoid pregnancy. I've worked with children, teenagers and adults of diverse ages. I'm familiar with celiac disease, food intolerances (including histamine intolerance, low FODMAP, etc.) and autoimmune protocol diets. Many of my clients have had thyroid issues such as Hashimoto's, or skin/respiratory issues such as eczema, psoriasis or asthma. I also have experience working with anxiety and depression, and clients with trauma histories. I am very comfortable with navigating herbal safety during pregnancy, or nursing a newborn postpartum.
What does an herbal consultation look like?
Initially, I'll share a thorough intake form for you to look over before we meet. For our first meeting, we should plan to chat for at least 90 minutes about you and your family's health history, main concerns, lifestyle and diet. Medicinal quality food, herbal tea, tincture and prioritizing rest are all part of finding creative solutions that fit your life.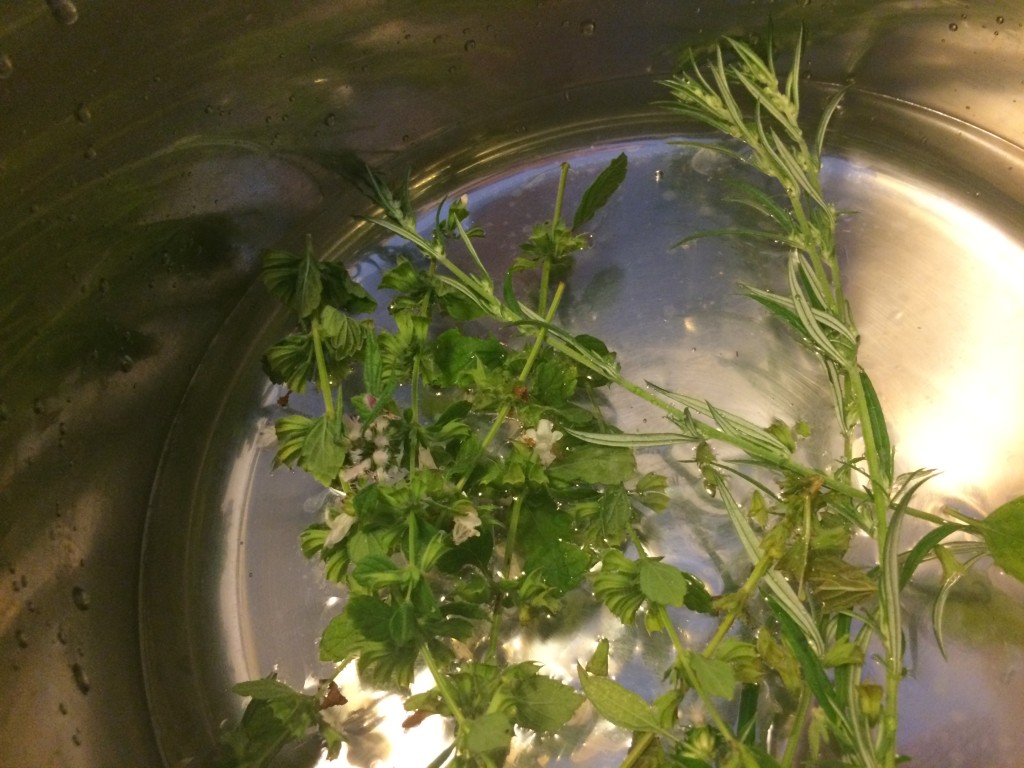 A follow-up email will be sent, giving directions for preparing your recipes and answering any questions you may have. Follow-up herbal consultations last about an hour. At these meetings, we will discuss progress, challenges and new formulas to support your body. I am available by email to answer questions in between.
The fee for herbal appointments is $125. Discounts apply if we are already working together in a birth or postpartum doula capacity. Since the beginning of my practice, I've held flexible fees to be able to work with folks for whom the out-of-pocket cost is substantial. Please feel free to reach out if the cost is prohibitive. Herbs are the people's medicine and I don't wish to gatekeep information for a price, merely support my livelihood by doing things I love.
For more information about scheduling an appointment, please check out my HerbalDoula calendly page.