March 2020 Coronavirus update:
As hospitals may be necessarily limiting support people during this time of a worldwide pandemic, I am available to offer distance support and hourly birth coaching for those who don't want to commit to a whole doula package. Reach out if you're still looking for some doula guidance, birth coaching and planning, and connections to resources during this time of rapid change and many unknowns. I'm here for you.. digitally!
Why Hire a Doula?
Is Doula Support Right For my Birth?
The word "doula" has Greek roots, and actually traditionally means "female slave." The term was introduced in the west by Dana Rafael, in her book "The Tender Gift: Breastfeeding" to refer to a caring knowledgeable woman who comes into the home and "mothers the new mother"[1]. Marshall Klaus and John Kennel, doctors and researchers on perinatal health and outcomes, expanded upon Rafael's intended re-definition to describe birth and postpartum support people. While folks in Greece had strongly negative feelings about the re-use of this word, it has become ubiquitous in the west to describe the job I do full-time today. I tend to go back in fourth between using "doula" and "birth support" on my website – some folks know the meaning of one term, others are more familiar with the other.
Having the personal support of someone trained in childbirth has been shown to reduce the risk of unwanted medical interventions during labor and delivery. With doulas, fewer labors are augmented with Pitocin, and the risk of Cesarean sections decrease, and shorter labors are more common. Studies find that the folks who have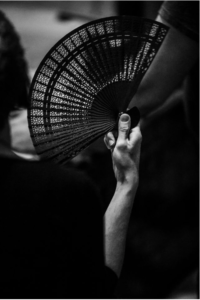 doulas are more likely to feel supported, confident and satisfied with their birth experiences. Working in and around Boston since 2010, I have attended births at Mount Auburn Hospital, Brigham and Women's Hospital, Beth Israel Hospital, Cambridge Hospital, Cambridge Birth Center, Newton Wellesley Hospital, Boston Medical Center, South Shore Hospital, Winchester Hospital, Beverly Hospital and Beverly Birth Center, Melrose Wakefield Hospital, Norwood Hospital, Good Samaritan Hospital and Sturdy Memorial Hospital. While 99% of folks in the United States give birth in hospitals, I am also very blessed to support home birthing clients, as well.
With continuous labor support, I'll be there for you when hospital staff shifts change, or when a partner needs to take a break. To read more about my philosophies or advice for expecting parents, check out this interview I did for my client's blog.
My birth support package includes:
1 free initial consultation, to see if we are a good fit. This currently happens over the phone, or FaceTime/Zoom.
2-3 prenatal visits. Intentional time together where we get to know one another, and learn about your preferences and options.
Help creating a written birth care plan (or "birth preferences"), if desired.
Availability for continuous phone and email support.
Staying on call 24/7 for your birth, beginning at 38 weeks. If you
happen to give birth before then, I'm almost certainly still available, this guideline just helps me "schedule" my on-call work. For clients who have a history of premature birth, or who otherwise expect a baby early, we can adjust the call window to fit your individual needs. 
A back up doula, in the case of overlapping labors or other emergency.
Continuous support throughout labor. Most often, I connect with you or your partner by phone in early labor, and meet in your home when contractions become regular and you desire additional support. I'm happy to help determine when it is time to go to the hospital, and in 2020, support continues digitally/by phone anytime after you arrive at the hospital. This support can include massage, relaxation and positioning techniques, affirmation and emotional support, help with communicating wishes to hospital staff, making sure you and your partner are hydrated and fed. 
1 formal postpartum check-in (this may become 2 visits if you decide to also do placenta encapsulation).
Continuous support for home birth unchanged during the pandemic, but I am limiting in-person clients per month.
Herbal support for pregnancy and postpartum (nourishing teas, postpartum herbal baths, salves for dry skin). These are most often offered at $15 a piece. Ask about any customized blends you're curious about!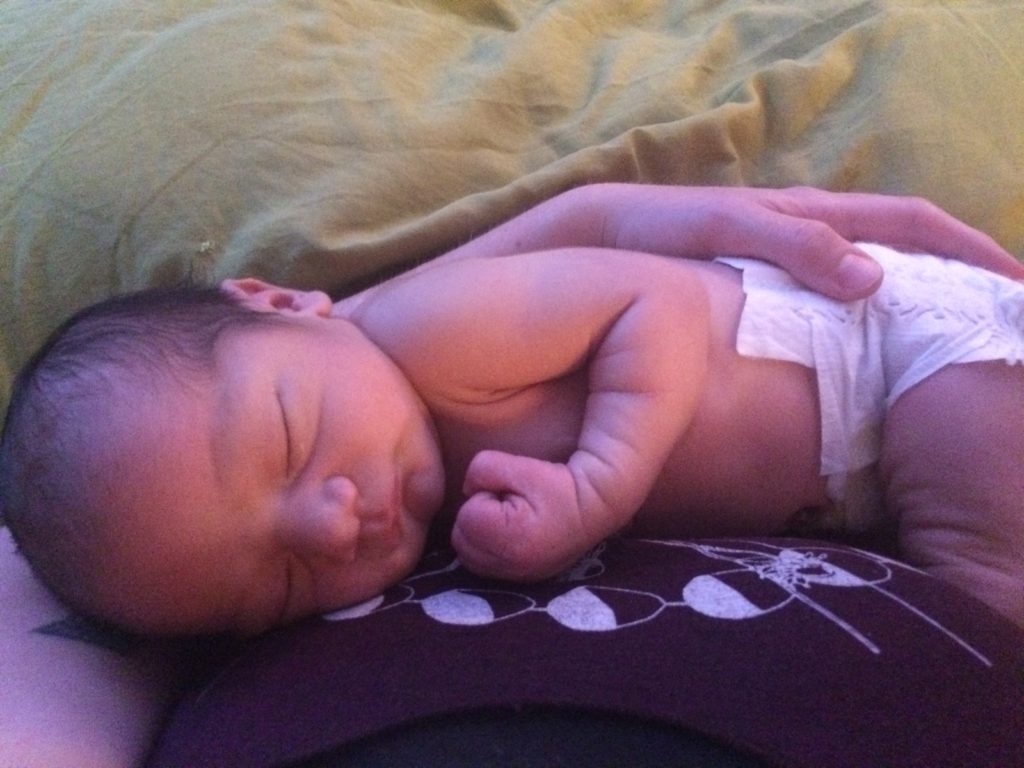 Although I rarely need them, I do work with multiple back-up doulas in the Boston area. My back-ups are very happy to connect by phone, email, or even in person. Check out my DoulaMatch profile for updated availability, but do know that calendar isn't always a perfect representation of my schedule. Starting in January 2020, I plan to book fewer birthing families per month in order to accommodate more time for my herbal practice and teaching. Learn more about that at Birthkeeper-Herbalism.com.
My fee for the above services is $1,500. Half of this, $750, is due at the time we sign our contract.
For folks due in 2021 and beyond, I'll be raising the high end of my birth support fee to $1,650. 

Clients who can pay my full basic fee "subsidize" the work I do for free or low-cost. I am committed to having sliding-scale flexibility for low-income families in need of birth support. Each year, I attend births for low cost or free. You can always reach out. Please contact me at emma@lavandoula.com for more information. Booking consultations and appointments can be done through my HerbalDoula calendly page.