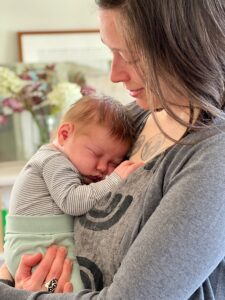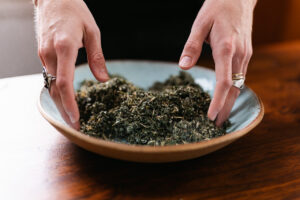 Lavandula is the subgenus of common lavender, a flower often relaxing to the mind and muscles. Doula, coming from the Greek word for female slave, was re-purposed by Dana Rafael in her 1970s book about breastfeeding. In the West, "doulas" are dedicated support people, and often work during labor, birth and the postpartum period. Doulas provide advocacy, physical, emotional and spiritual support, resources and options counseling to the clients they serve.
I am an herbalist and full-spectrum doula in the Boston area. Lavandoula is a combination of my passion for herbal medicine and calling to support individuals through transitions in life- be it pregnancy and birth, loss or termination. I am honored to be able to do this work.
I've attended births all over greater Boston, including Brigham and Women's Hospital, Mount Auburn Hospital, Cambridge Hospital and the Cambridge Birth Center (RIP), Beth Israel Hospital, Boston Medical Center, Winchester Hospital, Melrose Wakefield Hospital, South Shore Hospital, Sturdy Memorial Hospital, Newton Wellesley Hospital and Beverly Hospital and North Shore Birth Center (RIP). While I strongly believe a doula's advocacy and calming presence shines in a hospital setting, I am overjoyed to be able to support home birthing families as well.
Header image credit Adrianne Mathiowetz.