Support for the full-spectrum of pregnancy outcomes
Since the beginning of my practice, I've always committed to providing support to people experiencing pregnancy loss or termination. All experiences with fertility can have a profound impact on us and deserve reverence. If you are experiencing a loss or need an abortion, make sure you have the support you deserve.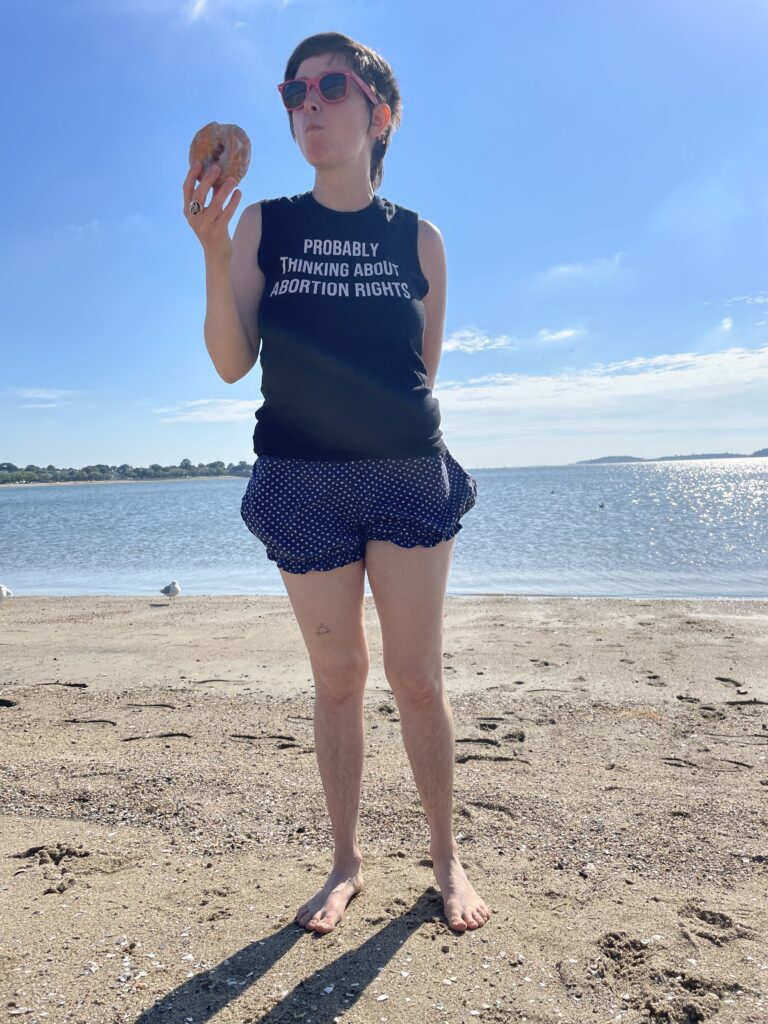 I can provide
Options counseling
Knowledge about Boston-area medical providers
Support in-home (or out of clinic) for a medication abortion
Potential in-clinic support (depends on the clinic, this is tricky since the pandemic)
Herbal support surrounding your experience
Information about traveling to Massachusetts from other states for reproductive healthcare
If anyone you know needs, but can't afford an abortion, please contact the EMA Fund.
This service is always free. For more information please email emmaobrien@gmail.com.