Support for the full-spectrum of pregnancy outcomes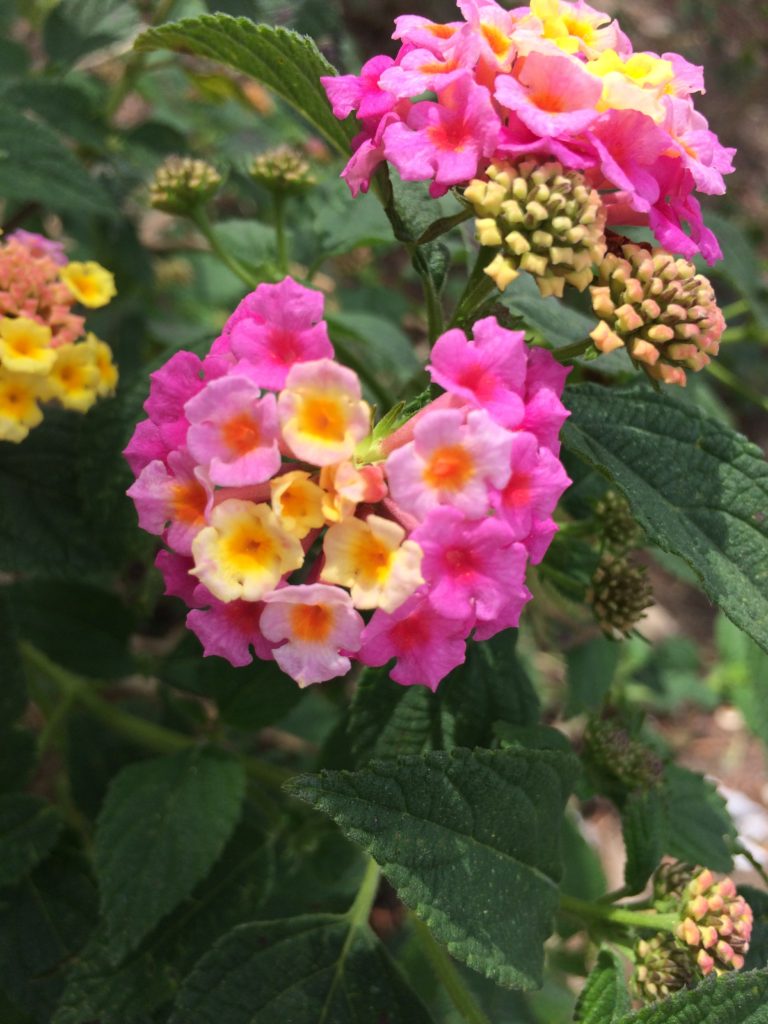 As a volunteer with the Boston Abortion Support Collective, I am available to provide support to people who choose abortion or those experiencing unintentional pregnancy loss in the Boston area. Comfort measures, informational and emotional support and herbal aftercare are all things I offer.
All experiences with fertility can have a profound impact on us and deserve reverence. If you are experiencing a loss or need an abortion, make sure you have the support you deserve.
I can provide
Care in a clinic or at home setting (familiarity with/knowledge of a lot of medical settings and clinics around Boston)
Continuous support before, during and after your experience
Emotional and advocacy support
Herbal support
This service is always free. For more information please email emma@lavandoula.com or aboutBASC@gmail.com.