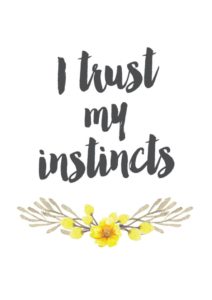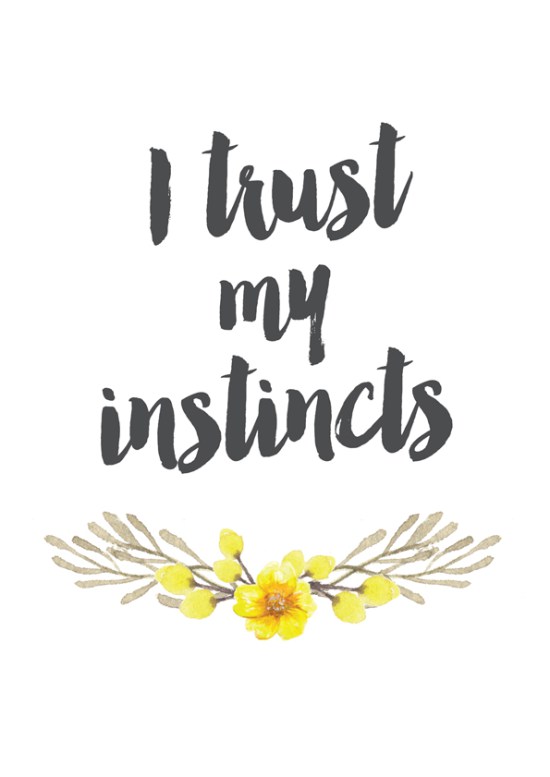 Comprehensive childbirth education, completely online! Join for group classes, or 1:1 sessions with BACE-certified childbirth educator and birth doula, Emma O'Brien. Grounded in Boston, MA, these classes will cover a wide range of topics from anatomy and physiology in late pregnancy, to measuring progress in labor, and non-pharmacologic as well as pharmacologic pain management options. No judgment, just evidence based information about your options in childbirth. Contact me at emma@lavandoula.com for more information on signing up!
Next online group class will be held in Summer 2020:
Sunday, June 21, 2020, 10am-12pm
Sunday, June 28 2020, 10am-12pm
Sunday, July 5 2020, 10am-12pm
Cost: $125 per family. If you're someone whose job and income has been severely impacted by the coronavirus, but still need childbirth education, please reach out for more affordable options. Classes are always LGBTQ-centric and affirming, though all pregnant folks and their support people are welcome to join!