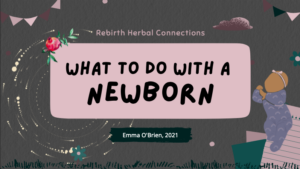 Currently offering 1:1 sessions with BACE-certified childbirth educator and birth doula, Emma O'Brien. Grounded in Boston, MA, these classes will cover a wide range of topics from anatomy and physiology in late pregnancy, to measuring progress in labor, and non-pharmacologic as well as pharmacologic pain management options. No judgment, just evidence based information about your options in childbirth.
Sign up for an Infant Care Class with your family & support people at your convenience. This 90 minute class covers infant soothing, sleeping, feeding and bathing basics. It is offered for $125.
If you're looking for LGBTQ focused childbirth prep, or expectant & new parents groups, check out LGBTQBirth.com!