Doulas and Birth Support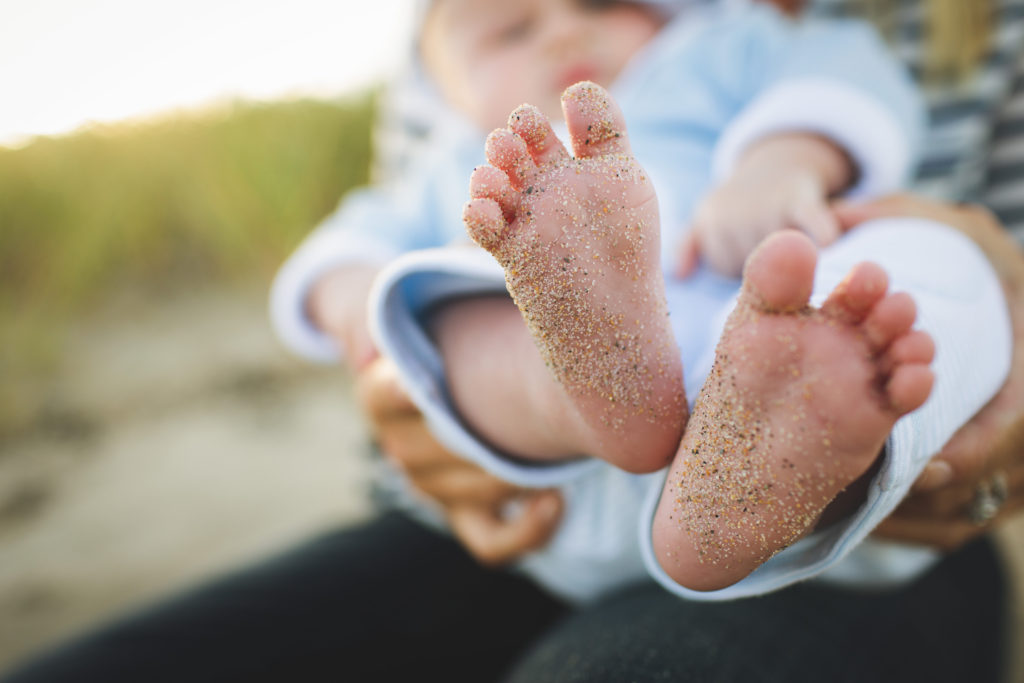 Jacqui Morton is a doula, writer and founder of Holding Our Space, a participatory project centered around healing from reproductive loss. She also backs me up for births.
Maria of That Darn Doula is one of my backups in the area. She currently apprentices with a local home birth midwifery practice, and has experience at all local hospitals as well. She also backs me up for placenta encapsulation!
Tuly Duprat is an experienced birth doula who I connected with at Mama and Me. She is based in Malden, and has excellent rebozo skills. Tuly also speaks Portuguese.
Teresa Vittorioso-Fortin is a birth doula who offers childbirth classes through her practice, Entera Doula. She frequents Mount Auburn Hospital and is also fluent in Spanish.
Sierra at All Bodies Birth is a local birth and postpartum doula who especially loves to support LGBTQ+ families.
Jen at Douladventure brings her public health background to her work as a birth and postpartum doula in Boston.
Birth Sanctuary Boston is a group working to create an out-of-hospital birth option for families in Dorchester and beyond. It's not easy work, but stay tuned for updates from them.
Beantown Babies is the combined project of doulas Emily and Lindsay. This amazing community space in Roslindale offers many things to new and growing families. From meditation workshops with Sophie, to childbirth ed classes with Teresa and acupressure for labor workshops with Ece, Beantown Babies has offerings that can enrich and support the pregnancy and birthing journeys of many local families.
Spinning Babies is a resource for fetal positioning and how it can affect labor. Tips for daily exercises/movements for getting baby engaged in the pelvis, as well as supportive labor positions can be found online.
The Miles Circuit is another series of simple movements to gently move baby into optimal positions for labor and delivery.
Mama and Me in Jamaica Plain offers a wide range of prenatal, postpartum, and child development classes for families in the Boston area. They host a bimonthly "Meet the Doulas" event that I frequently attend.
Doula Match is a search engine for folks looking for birth or postpartum doula support. You can compare profiles, availability, skillsets and experience all on one site.